So much information and so little time.
Our focus is on continuous improvement and identifying the change management strategy best suited for your organization. There are many tools out there to help but reviewing all of them is a waste of your time. We've done the work for you to be able to make recommendations while helping you avoid those options that will only bring you headaches.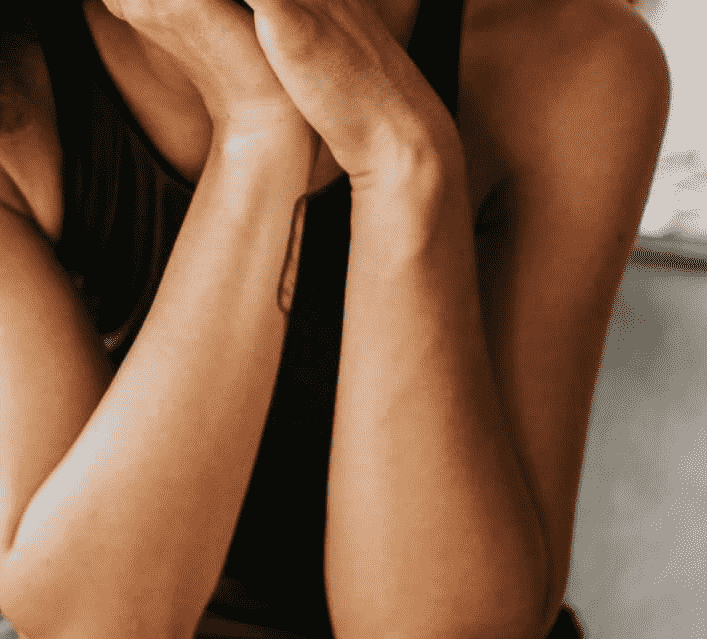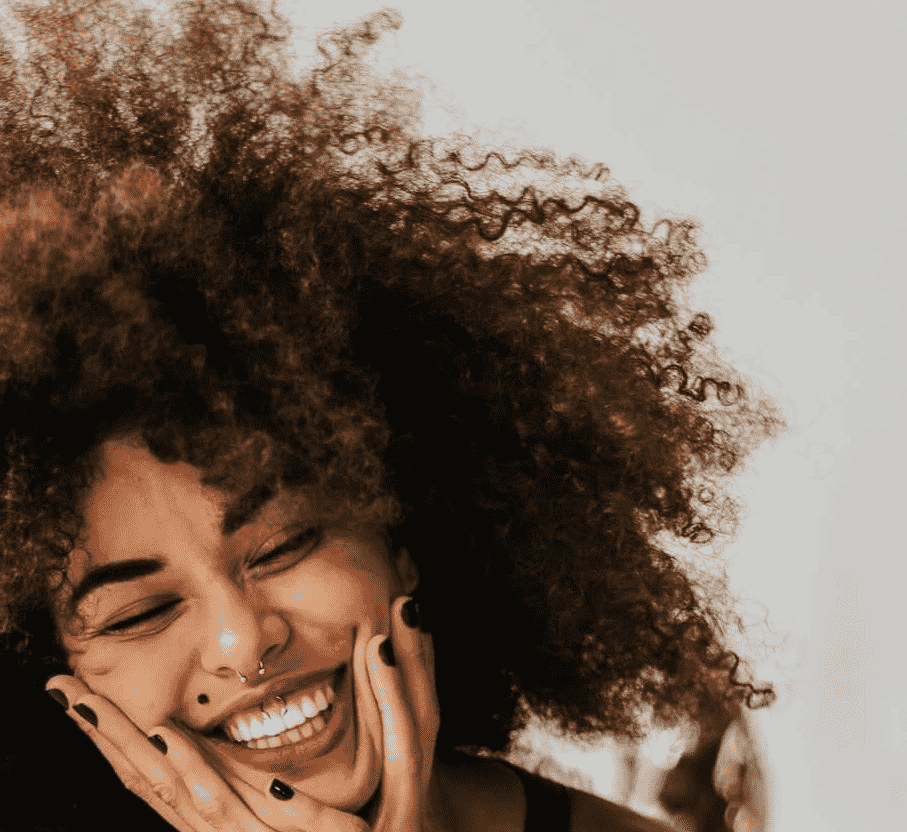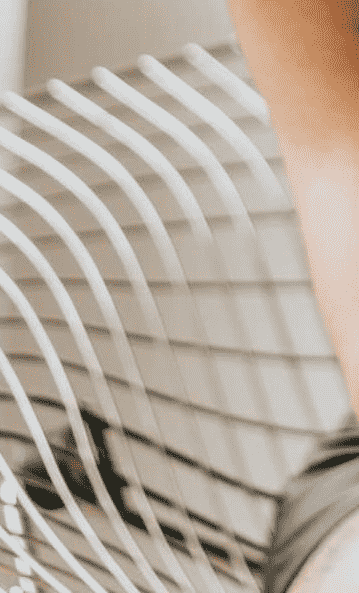 A fun feature that you might not have used yet are the custom Microsoft Teams background effects. Rather than joining the meeting from your dining room table, you can be working remotely from the beach, a spaceship, or any other location you choose. Here is how it is done.
Your Microsoft Teams meeting just improved again by adding chat bubbles while working remotely. We will investigate what this means for you and your team.