Continuous improvement process is worth the investment.
Data driven decision making is well within reach.
Certified project manager support to drive execution.
Identify the tool and train the team to achieve success.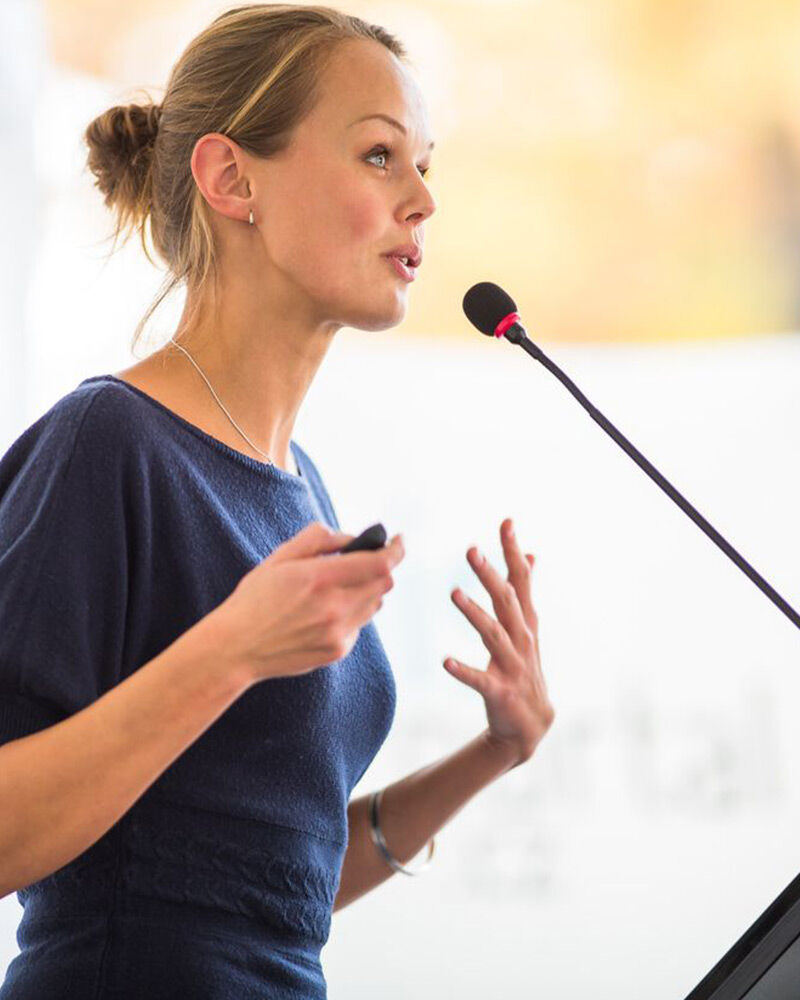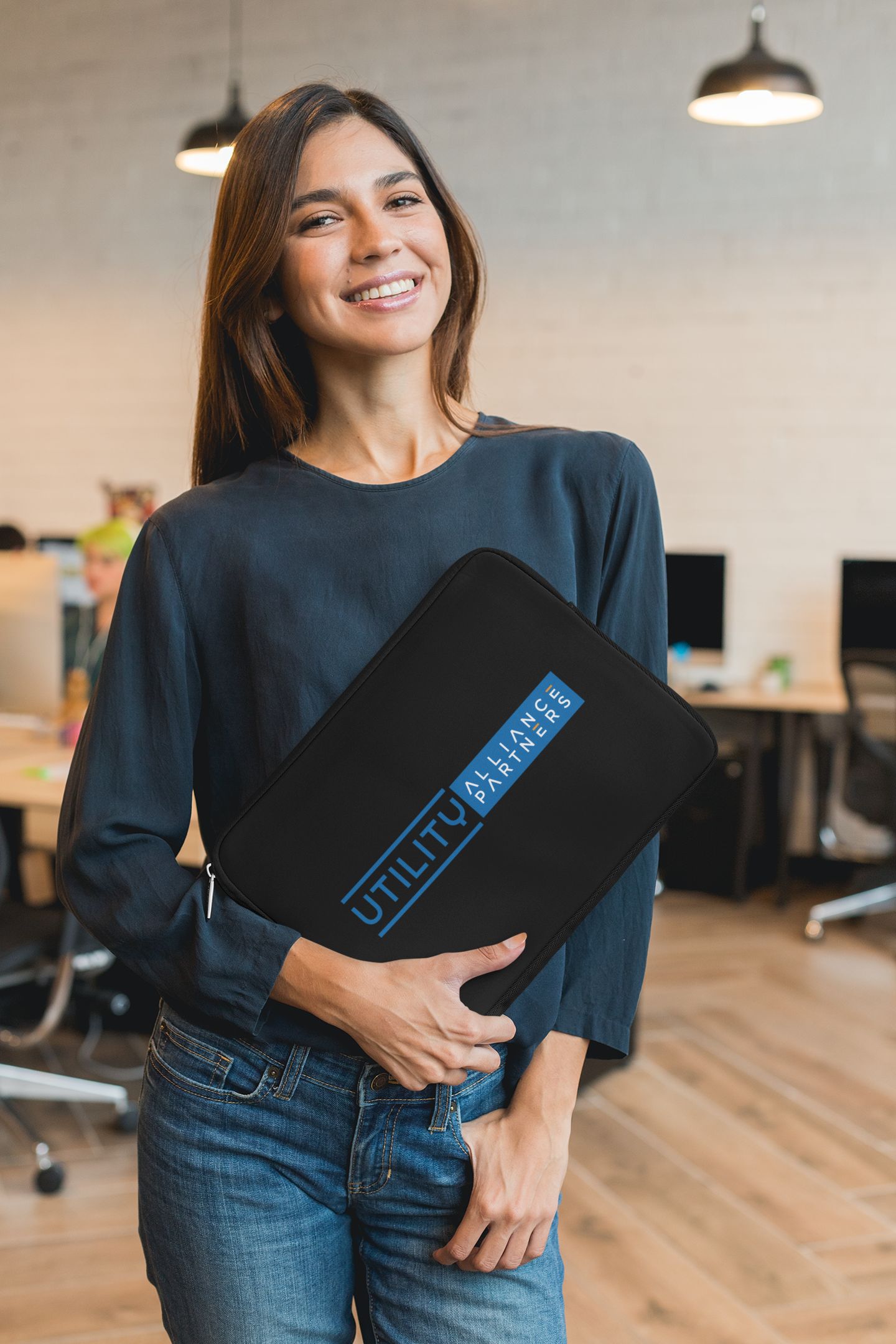 Focused on people and driven by data.
Optimize the effectiveness of your team.
Utility Alliance Partners specializes in helping clients to explore new opportunities, adopt new systems and improve existing processes. We join in with our clients in implementing change and will run the systems on behalf of our clients to prove the concept is fully functional. Our team sticks around until your team is comfortable with the change and ready to take it on.
Say Less,
Listen & Do More
Question & Test
Everything
Relationships
Are
Critical
Measure To Improve, Not To Blame
Ingredients in our recipe for success.
It all starts with understanding which is easy to say but often VERY difficult to achieve.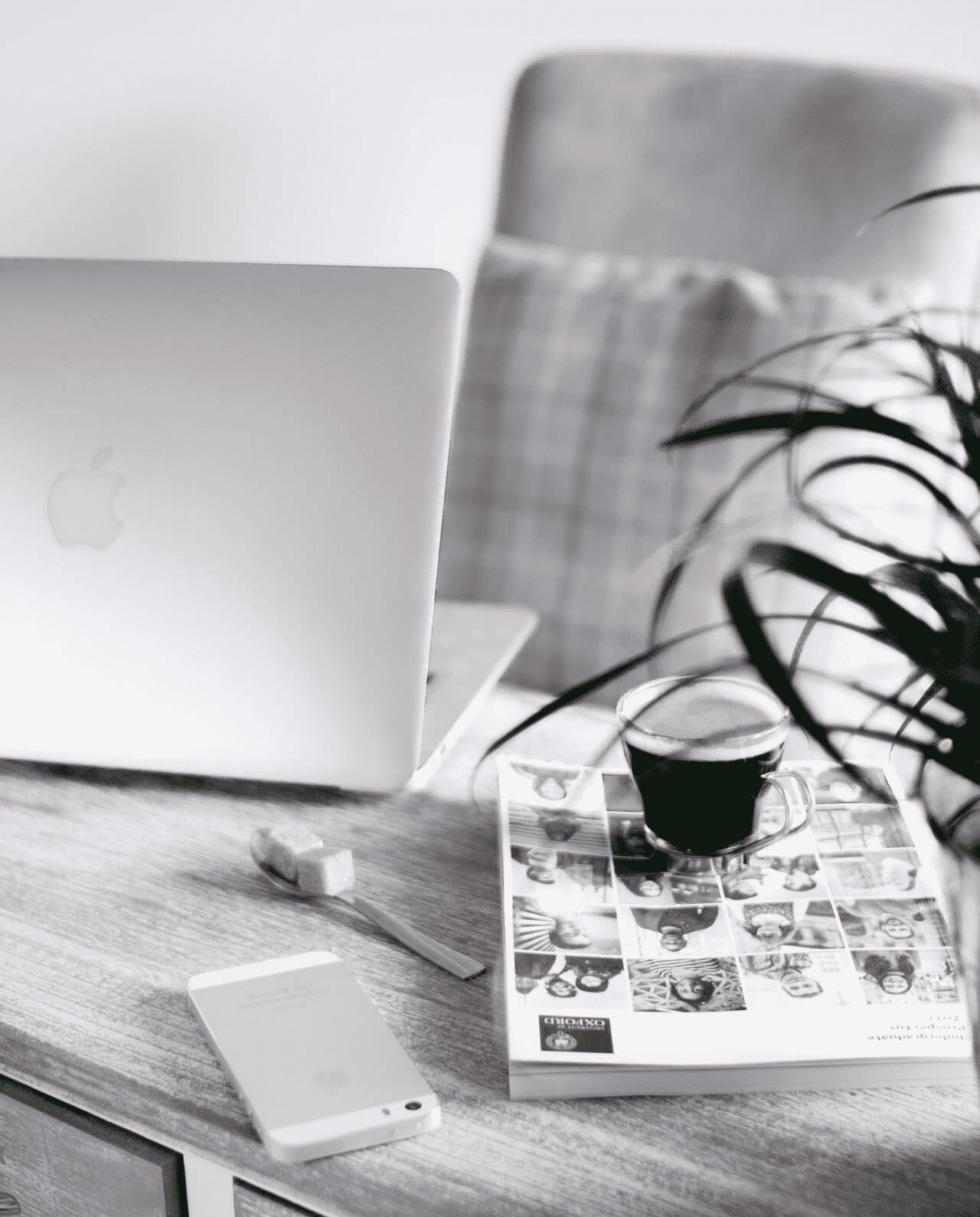 Join us!
It will only take a minute